Our FALL SALE raised over $11,0000 !
Spring 2018 is around the corner but first....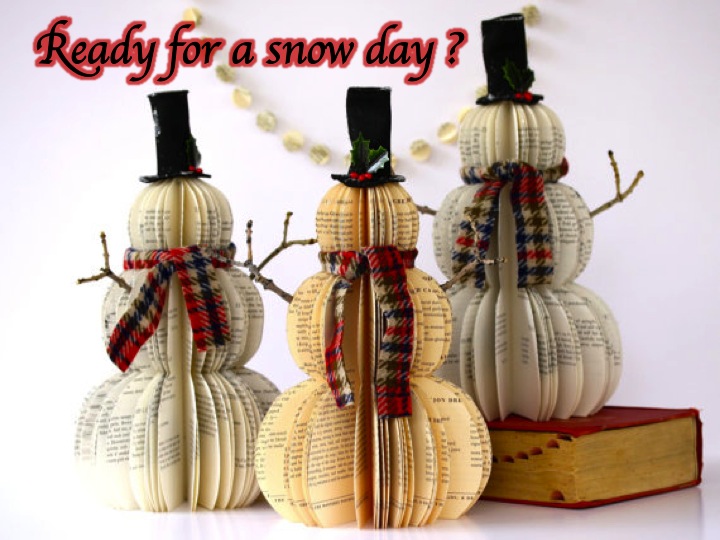 We are pleased to announce the dates and times for our 2018 SPRING SALE and welcome your donations anytime until April 23rd.
BUT before you bring them in, please consult our Donate page for guidelines on content and condition.
While it is hard to say "No, thank you" to anyone wanting to donate, we have no use for materials that do not meet
our sale requirements. We pride ourselves on being known as having high quality books, neatly organized by category,
with reasonable prices and helpful volunteers.