Volunteers from community groups and individuals are vital for providing help during our
book sales and throughout the year. It is truly a community effort that includes a variety of ages.
If you have a few hours to spare and would like to help, please volunteer HERE.
WE NEED YOUR HELP for our Spring Pop Up Sale!!
"SIGN UP HERE"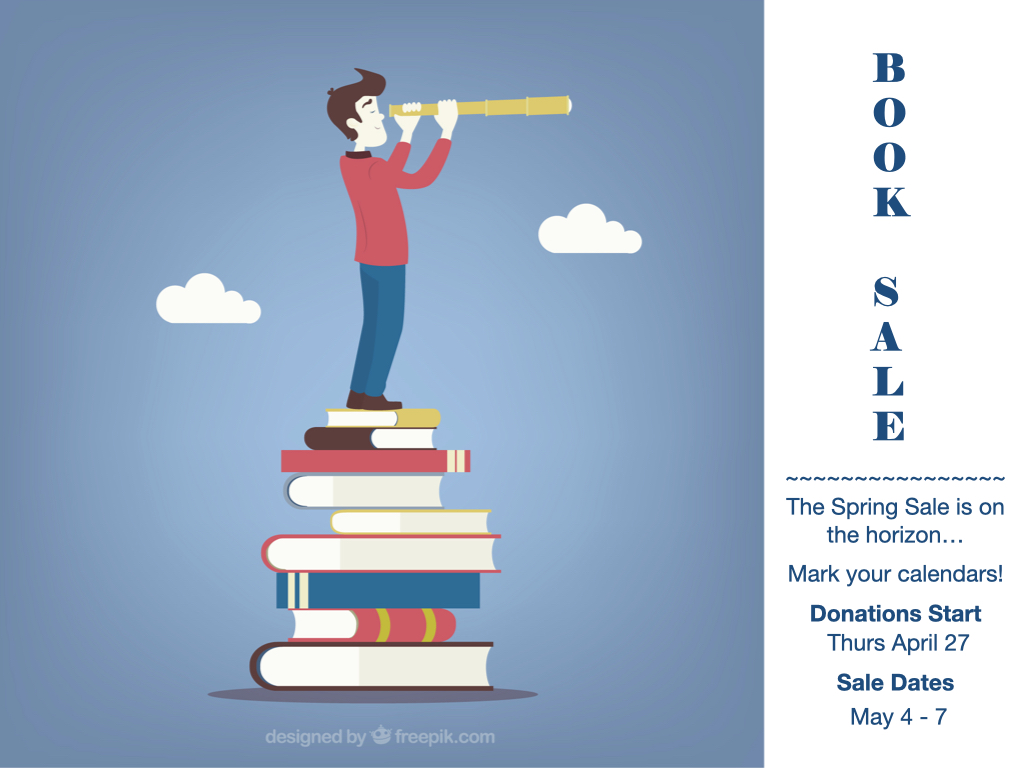 Contact Us
--------------------------------------------------------------------------------

General Email: FriendsMPPL@gmail.com

Membership Email: FriendsMPPL@gmail.com

Volunteer Email: FMPPLVolunteers@gmail.com
All email addresses and communications will be kept strictly confidential - we will not share your email address with anyone. It will only be used for communications regarding upcoming sales, events or other Friends of the Library business.
---------------------------------------------------------------------------------

By Phone: (914) 769-0548 ext.250

---------------------------------------------------------------------------------

Address:
Friends of the Mount Pleasant Public Library
350 Bedford Road
Pleasantville, NY 10570

---------------------------------------------------------------------------------

PLEASE NOTE: Email address used
for all PayPal payments is
FriendsMPPL@gmail.com

---------------------------------------------------------------------------------